We loved the cabin and the setting. Beautiful views. Thank You. - Donna & Greer
Hart Mountain Cabin Rates
Our rate is $125 per night (State/local lodging taxes plus credit card processing fees are included) accommodating 4 persons.
*There is a pet fee for dogs (2 max) and horses.
*For parties of more than 4, please contact us for available options, additional charges may apply.
PLEASE CHECK THE CALENDAR BELOW, THEN EMAIL OR CALL US TO CONFIRM AVAILABILITY.  (Please give us 24 hours to respond.)
Check-in is 3 pm. Check-out is 11 am.
After we have confirmed your dates, you may pay by any credit or debit card through PayPal by clicking on our PayPal button below. We then schedule your reservation in the Public Calendar (only we can alter the Public Calendar).A deposit of one full nights lodging is required, Reservations to be paid in full a minimum of 30 days prior to arrival.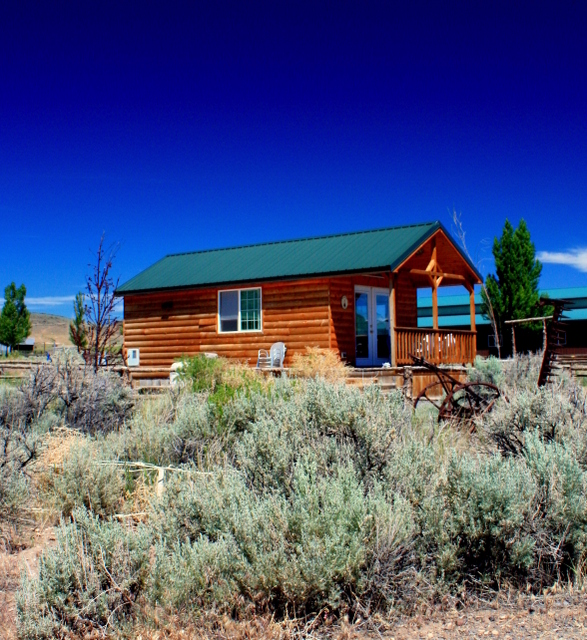 Cancellation policy – We understand that emergencies do occur and will happily reschedule your reservation if used within 6 months from the original reservation. If not, a full refund less one nights lodging if canceled 30 days prior to arrival. Cancelled reservations of 30 day notice or less, refund less one nights lodging only if the space is re-rented. Until confirmed, rates are subject to change without notice.